Technology Guidance
Client focused. Vendor Neutral.
Unbiased Solutions. Outstanding Pricing.
TelNet Choices Inc. is a telecommunications solutions provider that is focused on the planning, design, implementation, cost control, and ongoing support to our client's telecommunication environment.
With over a combined 70 years of industry experience, we are uniquely positioned to provide the "best of breed" solutions to our clients. Our company also provides a level of ongoing support that far exceeds that which they receive from their current providers account teams.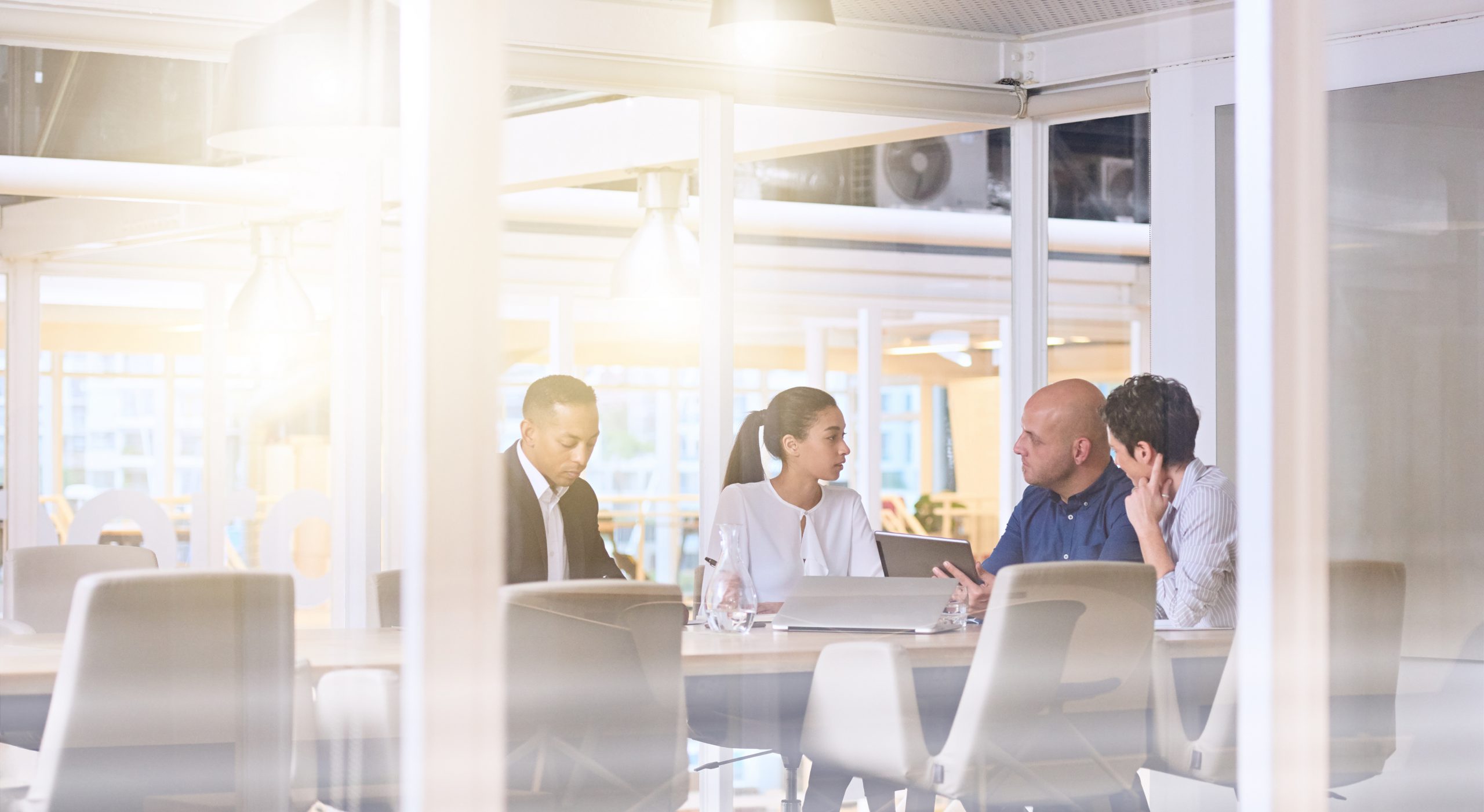 No Charge Consultancy
You have access to our experienced staff who will conduct a comprehensive review of your entire telecommunications infrastructure, offering you multiple solutions to meet your critical communications need.
Knowledge
We represent over one hundred telecommunication services carriers. Our intimate knowledge of the inner workings of each provider (including both their strengths and weaknesses), results in a familiarity that means we can accurately articulate the experience you will have with each provider before, during and after contracts are signed. The end result is higher levels of satisfaction with your provider. Therefore, we work for YOU, not the carrier.
Contact us today for assistance in building your technology roadmap.