Saving clients millions with our proprietary audit process.
Reduce your telecom, data, cloud, software and wireless costs up to 75%.
Your path to modern technology, cost savings, and a more successful business starts here.
Are your telecom, data, cloud, and wireless bills out of control?
We have over 70 combined years in the telecom industry' giving us the expertise and knowledge to identify areas of savings and obtain credits. On average, we save 25-75% of annual telecom spend.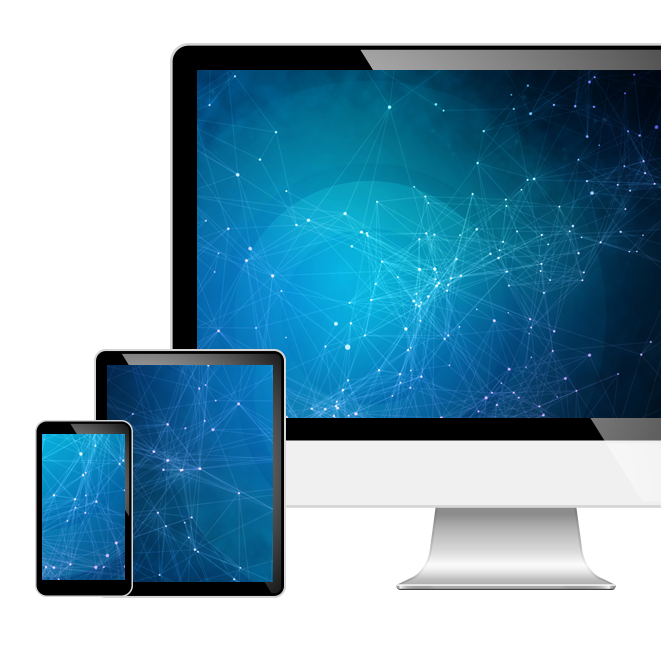 Are you having a hard time staying up to date with modern technology?
In an ever-changing environment, it is hard to stay up to date with the latest technologies when today's IT and telecom manager is tasked to do more with less! Look to us as your partner who will augment your staff with the necessary resources to assist them in making telecommunication' cloud and data infrastructure recommendations.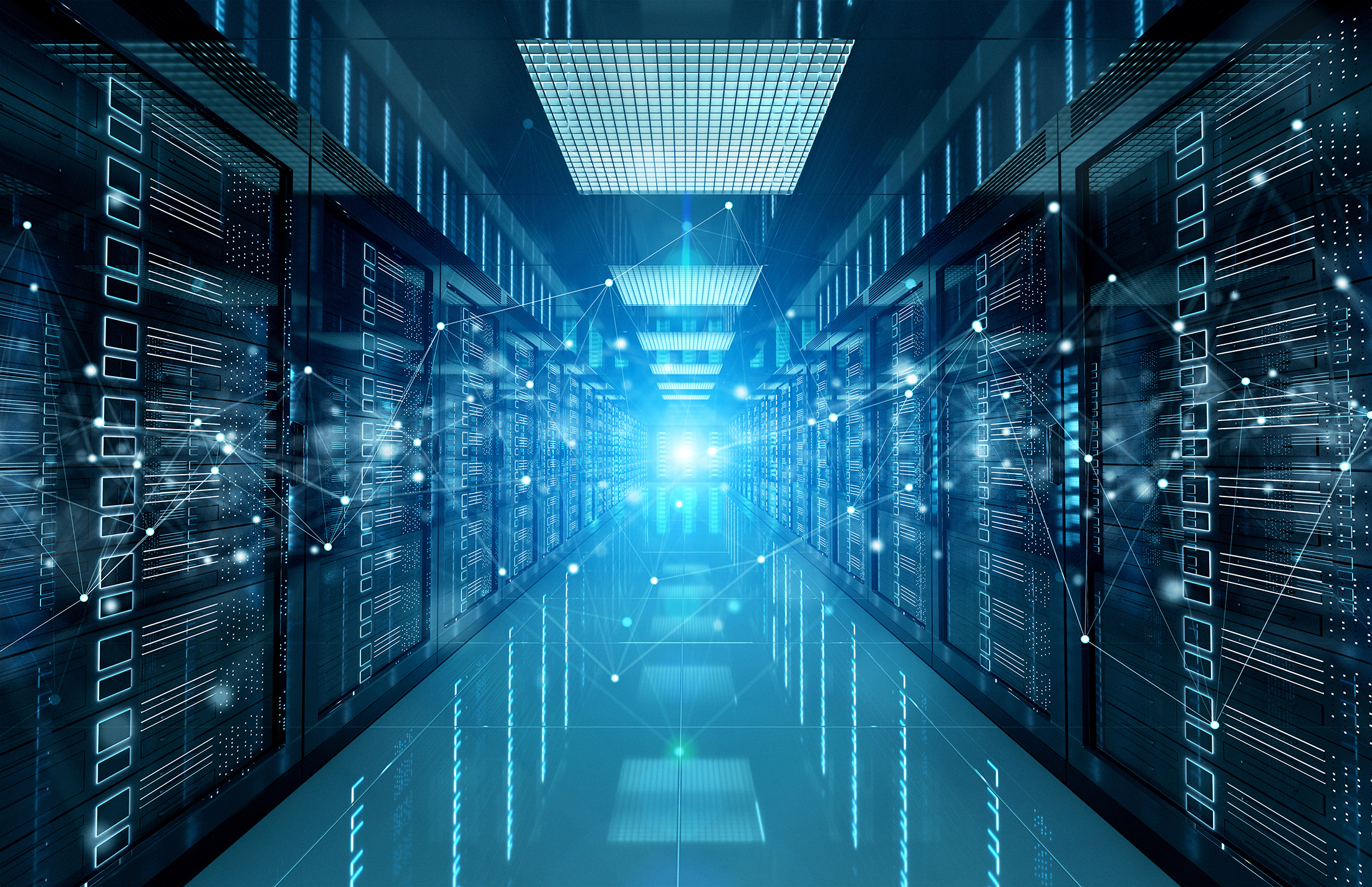 Are you taking advantage of the Cloud?
We strategize' source and implement custom Cloud solutions. We'll help you determine the right public' private or hybrid Cloud solution for your needs.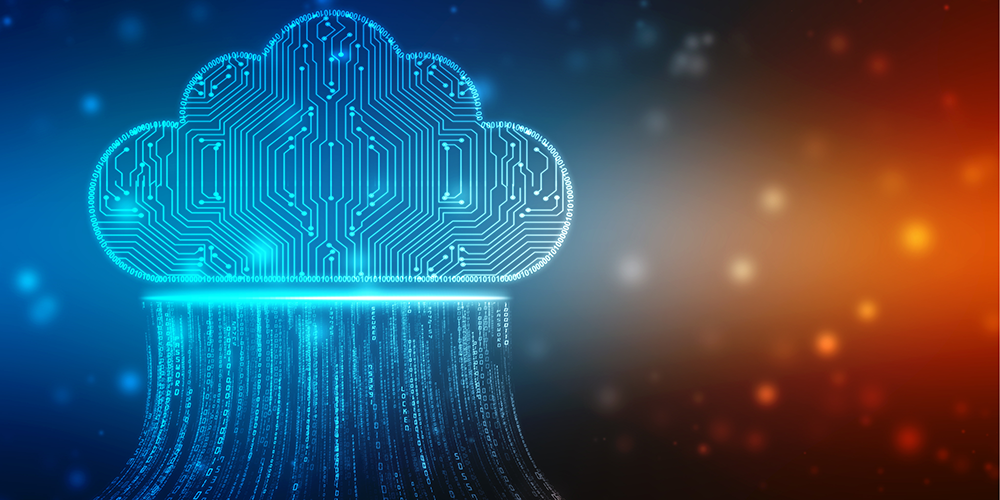 What People are Saying About Us
Find out how you can save.
Interested in learning more about our technology audit? Get in touch with us today.